Antimicrobial technology is incorporated into our washroom accessories and toilet partition hardware products at the time of manufacture, offering constant protection against a wide range of microbes including all bacteria and the H1N1 influenza virus. All of our antimicrobial products are independently certified for antimicrobial efficacy on a regular basis and can boast a rating of 99.9%.
Field tests prove that washroom equipment treated with Antimicrobial coating benefits from up to 99.9% reduction in bacteria on their surface, helping create a cleaner and more hygienic environment. When micro-organisms come into contact with a antimicrobial protected surface their growth is inhibited, reducing microbial populations resulting in a more hygienic product.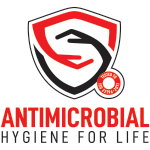 What does BioCote Technology do?
BioCote Technology makes your product antimicrobial, protecting it against bacteria and mould.
Your BioCote protected product is:
more hygienic
protected against stains
protected against odours
protected against material degradation
easier to keep hygienically clean
safer to use
will last and perform longer
Metlam's antimicrobial range has been independently tested and certified against ISO 22196: 2011 and provides an effective secondary support to existing cleaning regimes in the fight against contamination.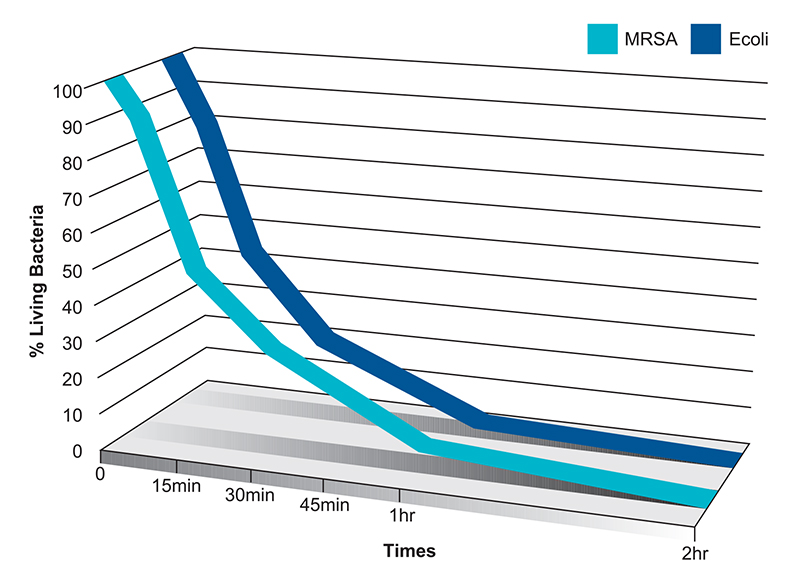 Click on an Accessory photograph to view the relevant Specification Sheet.
GRAB RAILS
PAPER TOWEL / COMBINATION UNITS