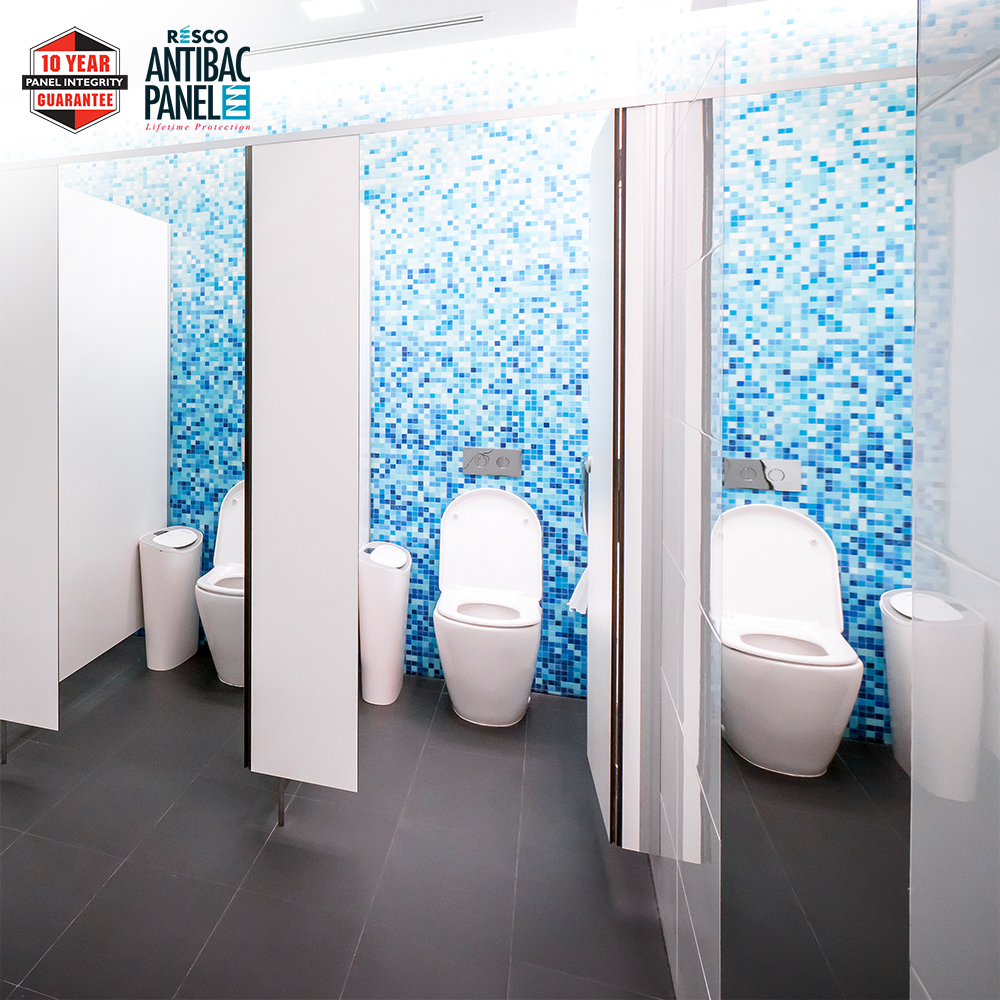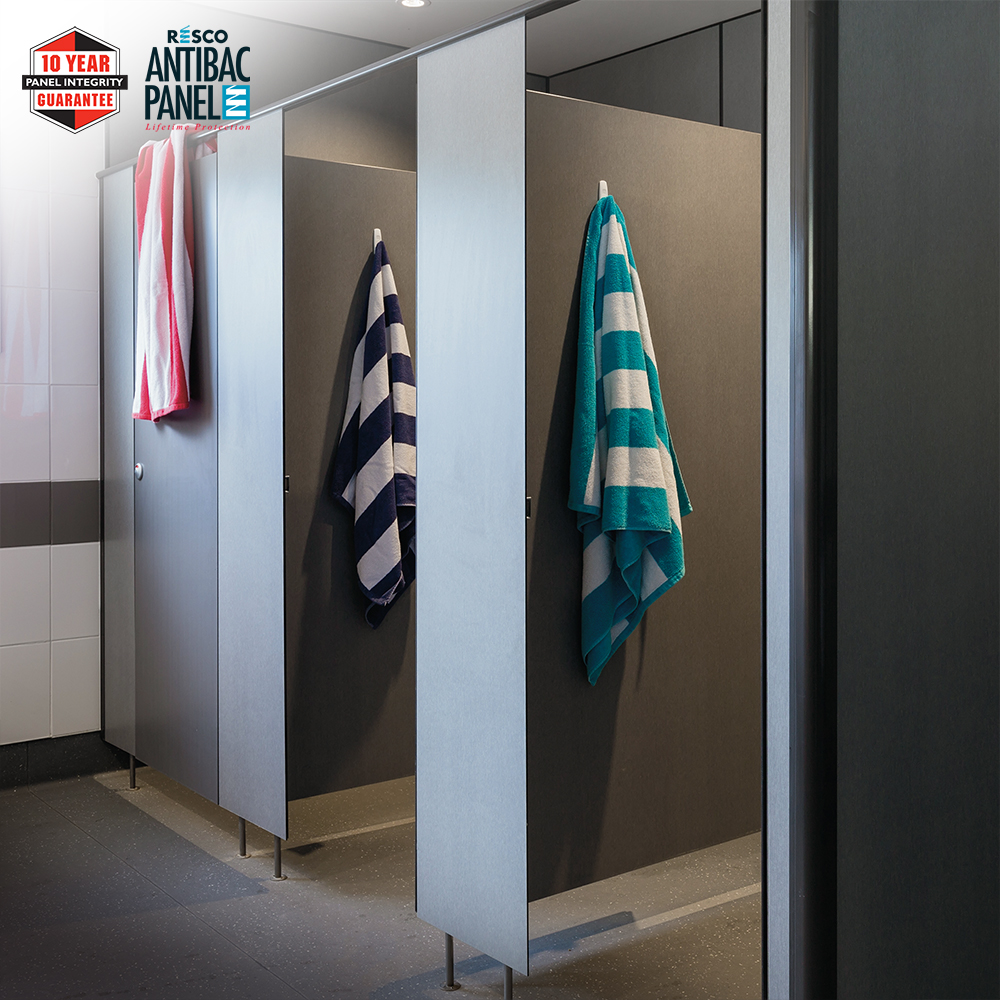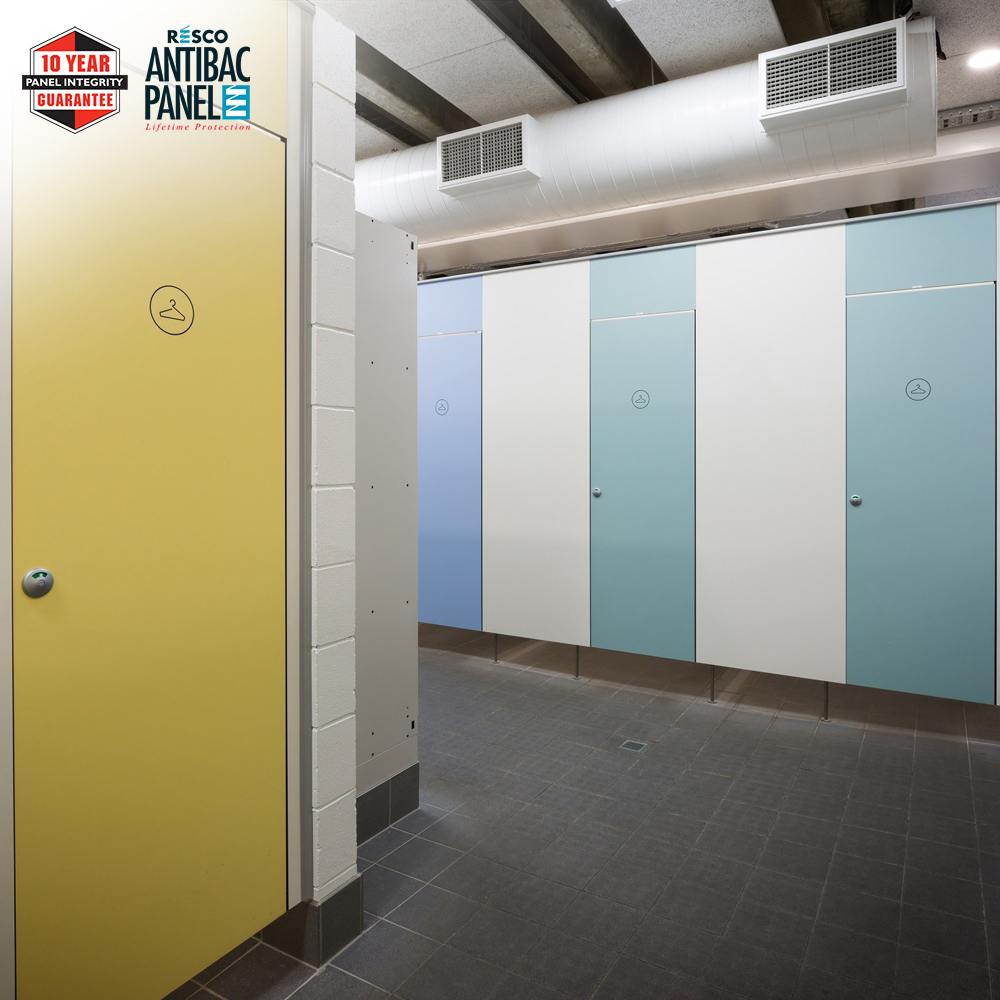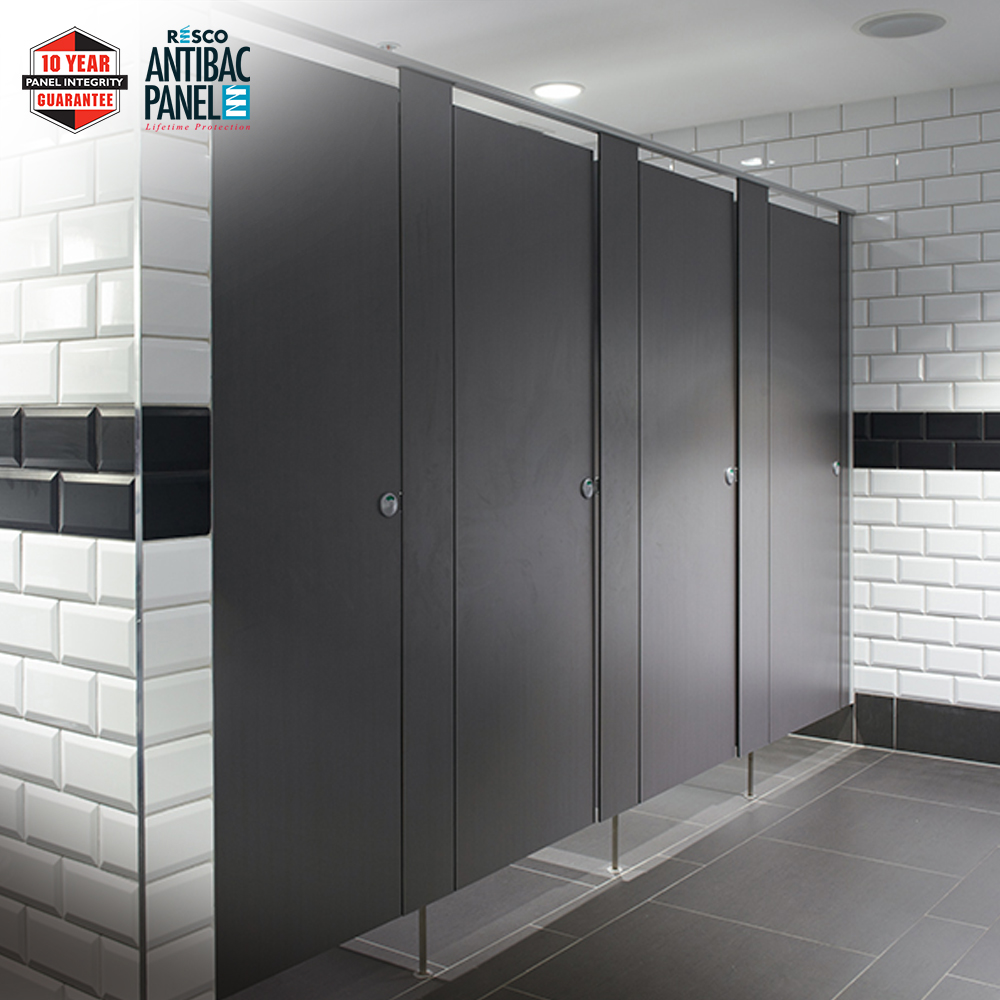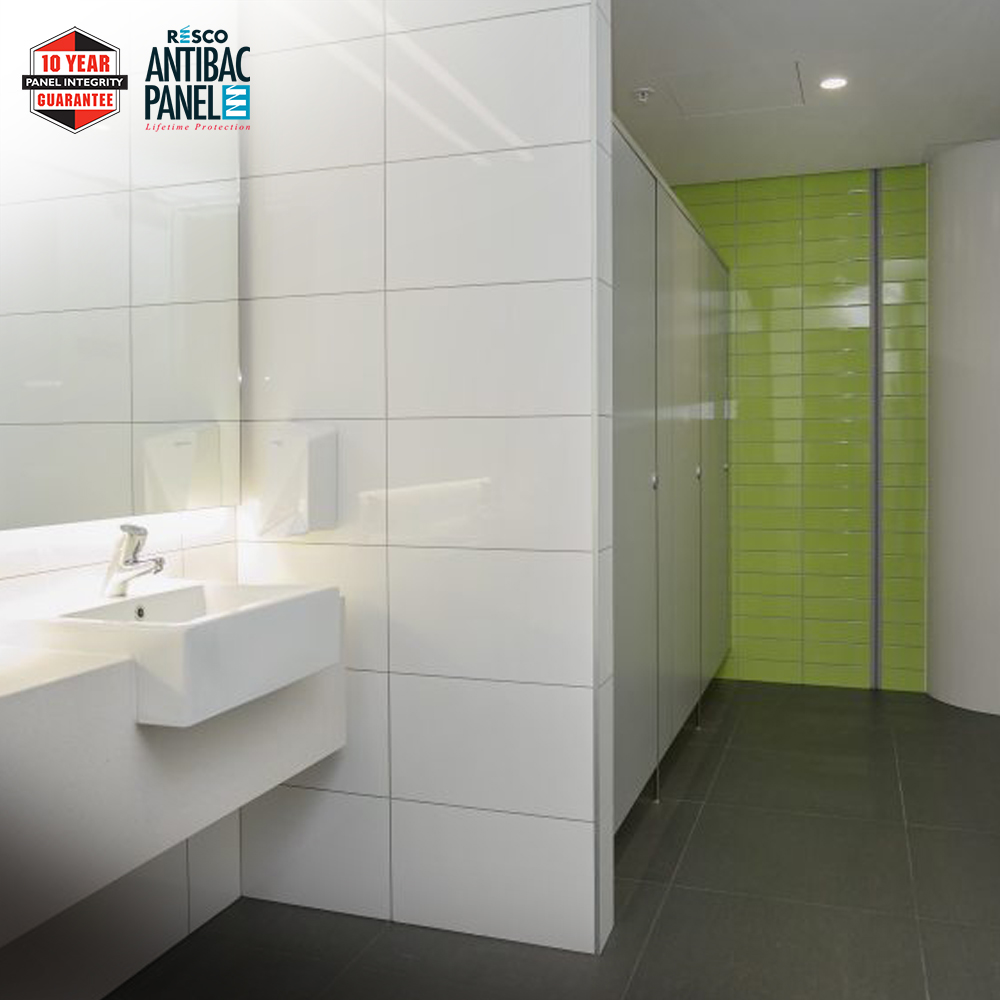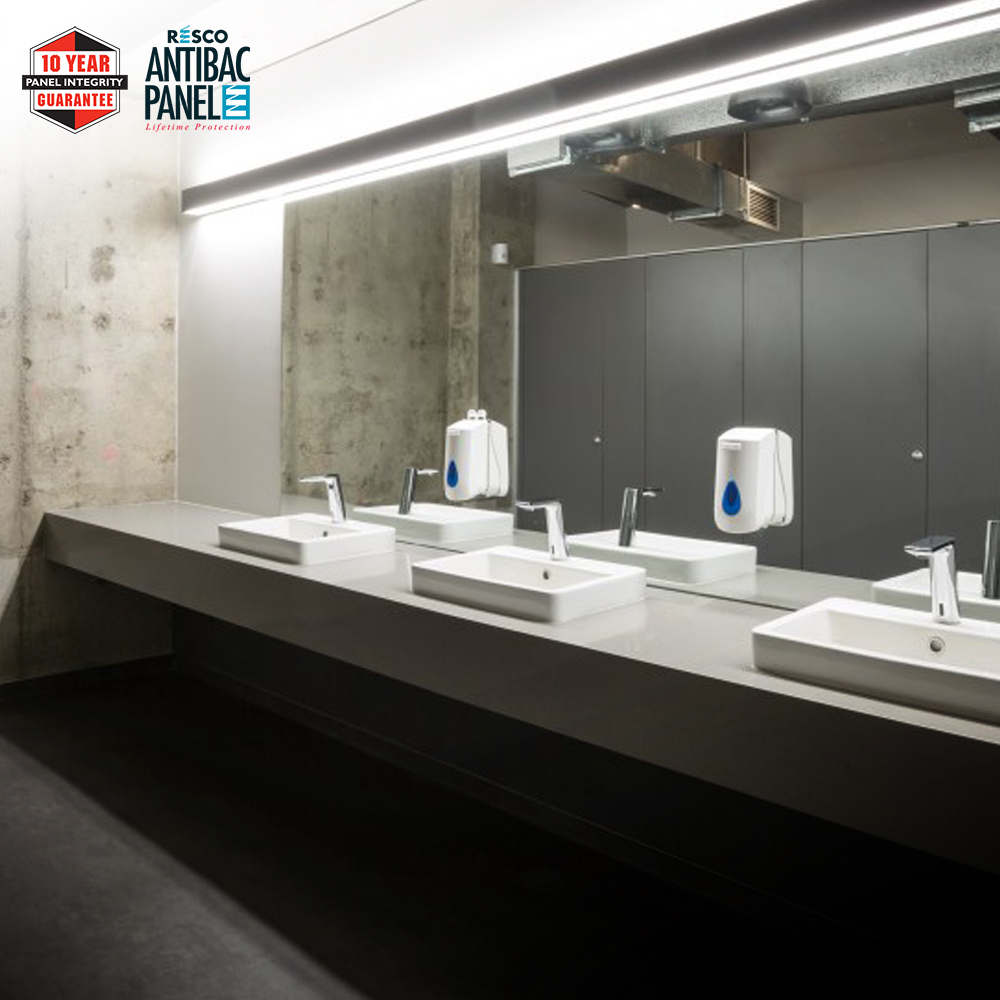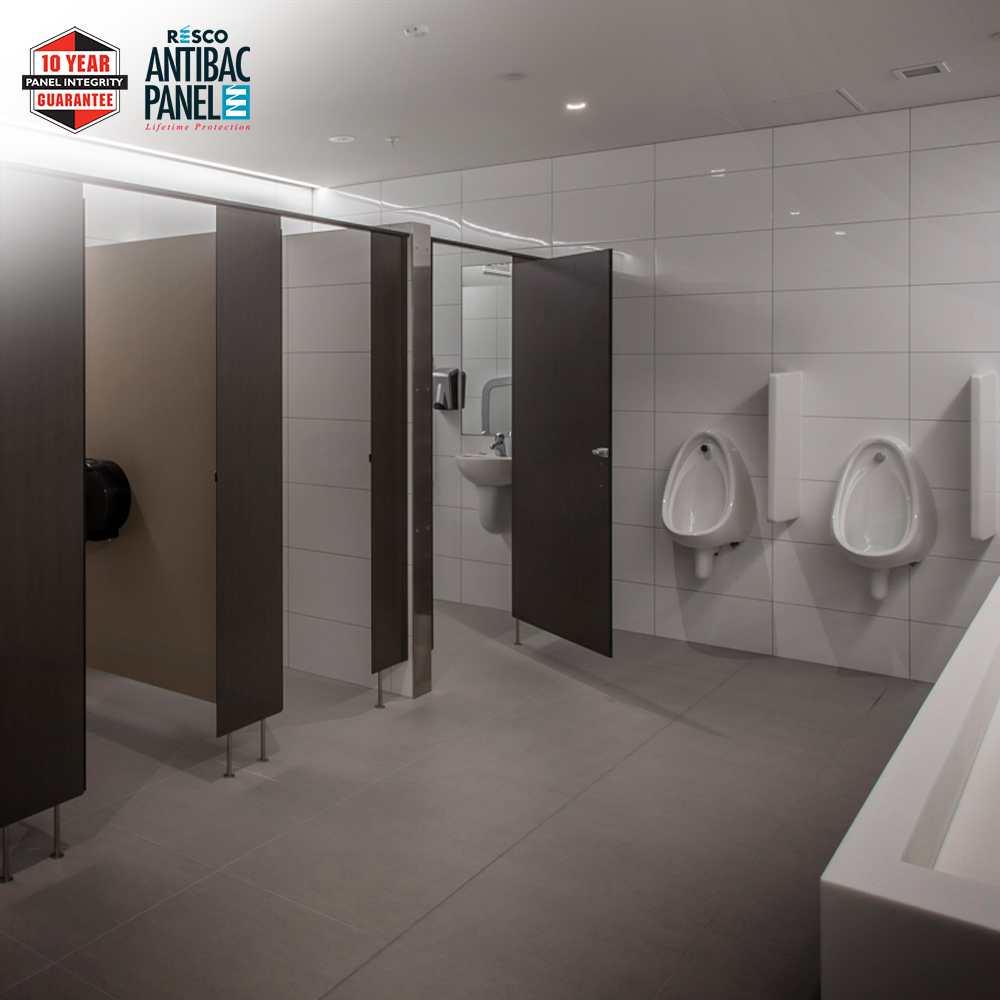 Wellington Airport
Divisions/Facias/Doors - White 1597, Aluminium - Silver Anodised, Hardware - Excel Silver
Wellington Airport Extension
Sandspit
Divisions/Fascia - Dark Brushed Metal, Doors - New Graphite,
Aluminium - Iron Sand, Hardware - Excel Silver
Albany Stadium
Divisions/Fascias - Off-White M01935, Doors - Green M10905, Yellow M10201, Blue M11002,
Aluminium - Silver Pearl, Hardware - Excel Silver
Hoyts Metro
Divisions/Fascias/Doors - New Graphite, Aluminium - Silver Pearl, Hardware - Excel Silver
Metro by Hoyts Multi-Screen Cinema
CC Precinct
Divisions/Fascias/Doors - Zincworks & Oyster Linea, Aluminium - Silver Pearl, Hardware - Excel Silver
Christchurch Justice and Emergency Services Precinct
Mediaworks
Divisions/Fascias/Doors - New Graphite, Aluminium - Silver Anodised, Hardware - Excel Silver
Queenstown Airport
Divisions - Oster Linea, Fascias/Doors - Licorice Linea, Aluminium - Matt Ironsand, Hardware - Excel Silver
Queenstown International Airport
The Series 5000 is our most popular cubicle system. With uncluttered lines and rebated doors this is a functional, practical, economical solution that easily blends with any room or design style. Resco's most cost effective system, the Series 5000 is a robust solid core Compact Laminate product. The Series 5000's minimal dirt traps ensure cubicles are easily cleaned, with the option of self-opening and self-closing doors.
All Resco Compact Laminate products are extremely low maintenance, water, impact and graffiti resistant, and contain Antibac, an innovative new bacteria-repelling compound. Our panels come in New Zealand's largest choice of colours and are backed by lengthy guarantees.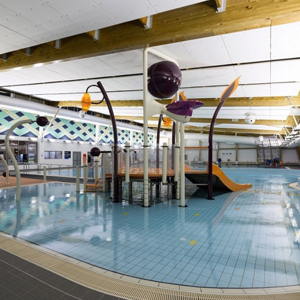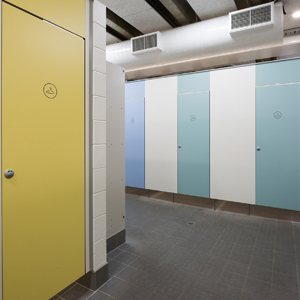 Resco Compact Laminate delivers "village change room" concept at the Albany Stadium pool.
A feature of the Auckland Council's popular Albany recreational pool is the changing room and ablution facility "village" concept. Popular in Europe and the UK, but a first for New Zealand, the design provides changing rooms with doors colour coded according to use instead of the traditional large gender-divided facilities. Toilets are also unisex and set in two rows adjacent to changing cubicles. There are two sets of open showers …
Public areas

Offices

Schools

Sport and recreational areas

Shopping centres

Community clubs

Camping and caravan sites, campgrounds
Hotels
Sera Silver Antimicrobial (ANMB)


Easy glide slide lock
Matching Door stop/Coat hook
Matching concealed fixed gravity hinges