Aquatic Seats Specifications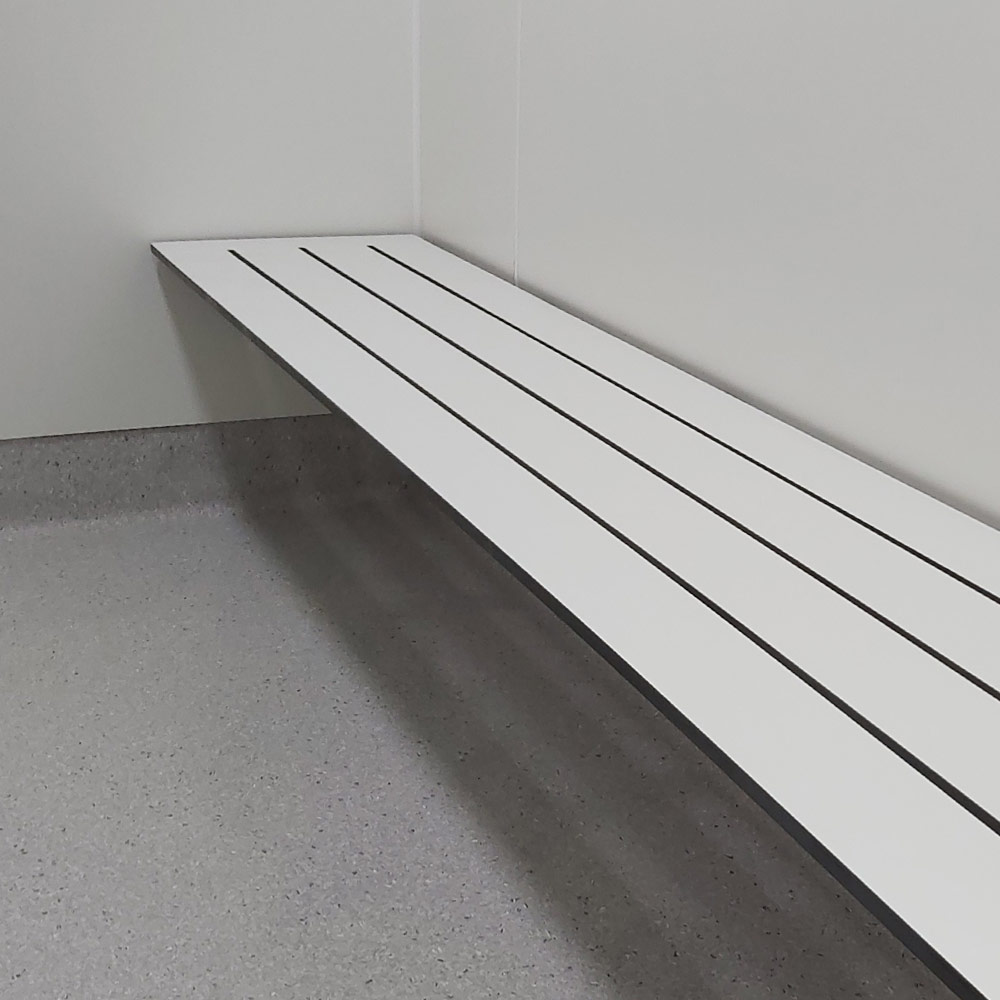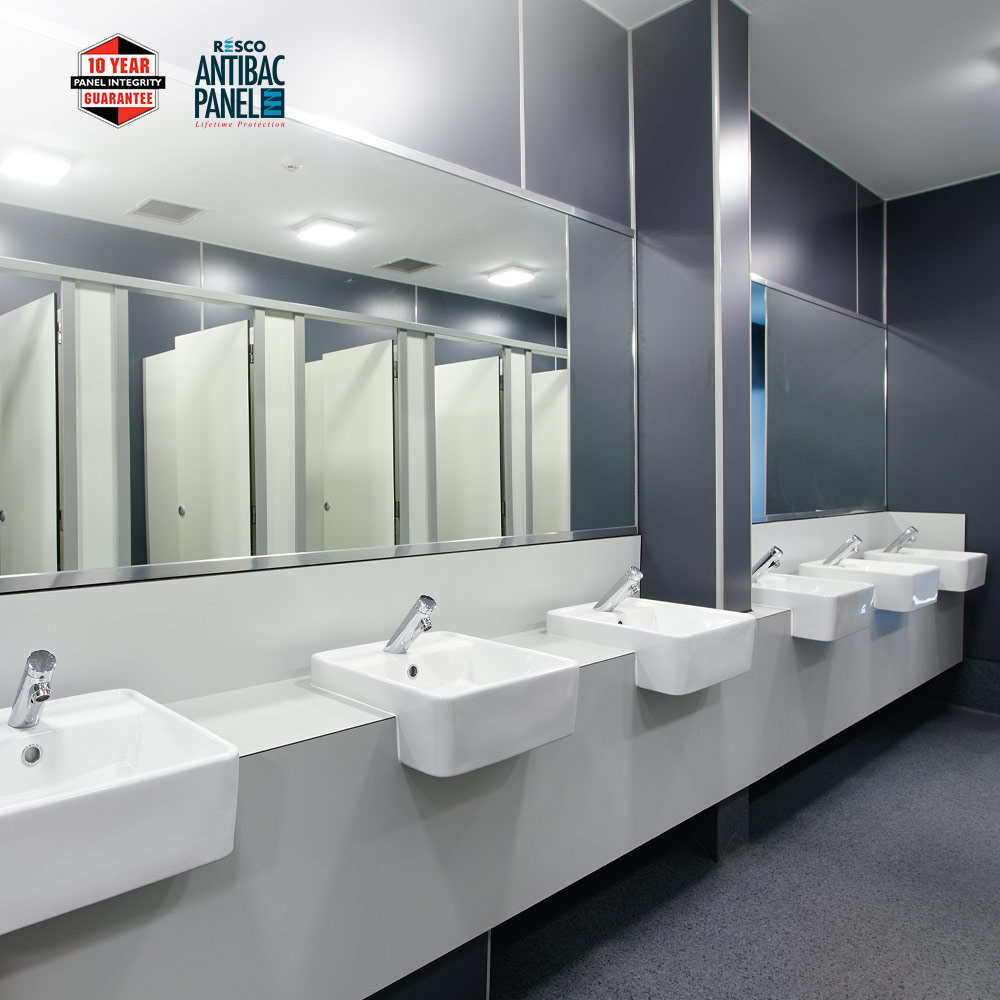 Aquatic Seat - Wall Mounted
Aquatic Seat - Wall Mounted
Aquatic Seat - Free Standing
Aquatic Seat - Free Standing
Specifics about the system

Bench Seats come in either
Freestanding

 

Wall mounted

 
Prefinished Compact laminate Bench Standard heights are: 
Free standing 475mm high
Wall mounted – any height

 
Allow for vertical fixings
Customised 8mm powder coated bracket
Panel Information
All Antibac panels are sourced from an ISO 9001 approved company.
All panels are made to International Standards EN 438-2: 2005.
No halogen, biocides, pesticides, heavy metals (e.g. lead, cadmium, chromiumVI, mercury), or plasticisers are used in the production of AntiBac panels.
Virgin raw materials are used in the manufacturer of all Antibac panels.
All kraft paper used in the manufacture of Antibac panels is sourced from renewable forests.
All Antibac panels are Greenguard certified and will contribute to points in the Greenstar rating system.
All panels are anti-microbial and will actively kill 99.99% of bacteria, fungi and viruses within 24 hours.
We offer a 10 year guarantee on panel integrity.